The Payright logo is inspired by the letter 'P' and 'R'. It is also an ambigram that depicts the same letters when viewed upside down.
Please use the corner lozenge and corporate logos when possible. The white version of the logo can be used on a gradient or deep coloured background.
Both CMYK and RGB versions of all logos are available in the 'Download Logos' button below.
Payright Logos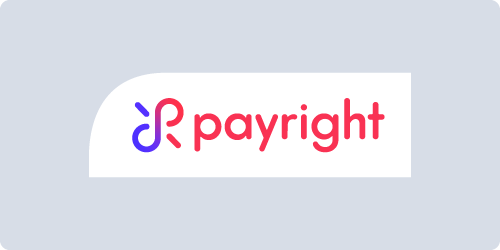 Corner Lozenge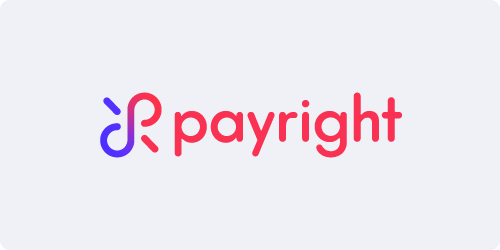 Corporate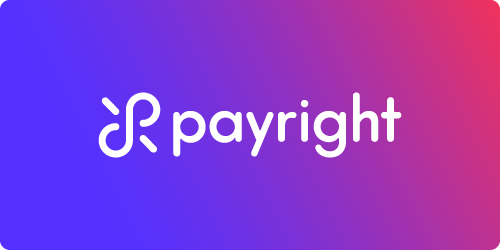 Mono White