The app that lets
you do it right
Download the Payright app today and apply for pre-approval for up to $10k.*
Control in the palm of your hand.
The app that lets
you do it right
Download the Payright app today and apply for pre-approval for up to $10k.*
Control in the palm of your hand.
Buy now pay later from your pocket with the Payright App
In store. Online. On your phone. On your couch. Apply for pre-approval from anywhere, to buy now and pay later with a Payright partner. From renos through to luxe beauty, you can be sure your next purchase is under control.
*Lending criteria, fees and T&Cs apply
How it works

Everything you need to know to help you apply for pre-approval.

Find what you need
Browse our Payright partners for that special something.

Download the app and apply
Apply for preapproval in the app, wherever, whenever.

Get an instant decision
You'll find out right away if your plan is good to go.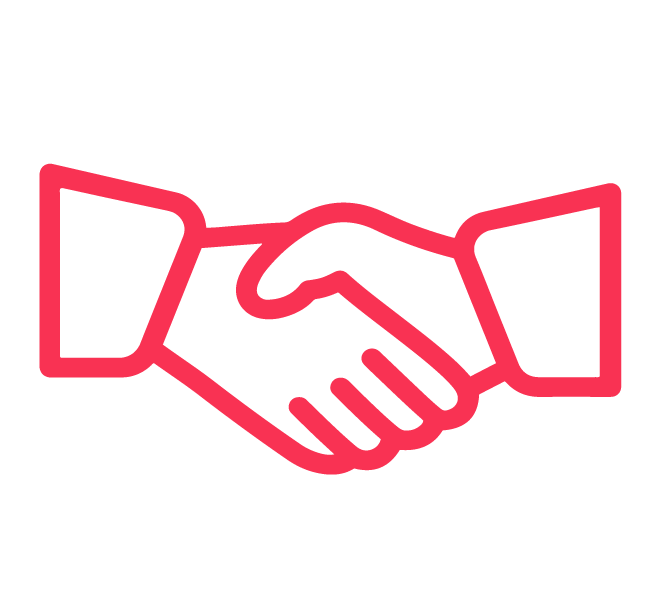 Complete your purchase
Visit the Payright partner to finalise the purchase.